Vote me to Paris !
Competitions, Exhibitions | geschrieben am Wednesday 8 September 2010
"With a little help of my friends" and the Kara Jewellery Fair – Competition a dream could come true – my first exhibition in france.
There are two ways for you making it possible:
Vote for me on the website of the organizer KARA or
for all Facebook members there is the way by becoming a fan of Kara Jewellery Fair – Competition and click on "I like" on my pictures within (!) the Competition Album.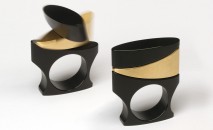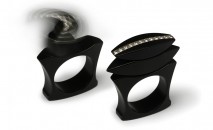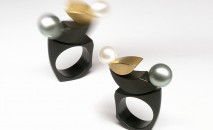 And with a little bit of luck I will exhibit from 26.-28. November in Paris at Place Vendôme !
Oh lala !!!
Diese Nachricht ist auch abrufbar in: German